THE HEALTHIEST HERBS ON PLANET EARTH! 100% NATURAL, 100% ORGANIC & 100% ECO-FRIENDLY!
Organic Gynostemma Extract,
Buy Jiaogulan Extract 500MG in Veggie capsules! Mountain grown!
Why Bioherby's Organic Gynostemma extract?
​
* 100% organic Jiaogulan extract.
* From the cleanest region on Earth.
* Fresh product with at least 18 months of shelf-life.
* The 1ste Prize award winner of the Thai Tea Cup 2014 & 2016.
* Small scale, natural and organic eco farming in the high mountains.
* Only the best and finest 5-star leaves are handpicked and sun-dried.
​
​
​
​
​
√ Organic Certifications.
​
​
BEWARE:
Did you know all most all Gynostemma is GMO?
​
​
Bioherby natural organic mountain Gynostemma is 100% non-GMO!
​
Our organic Jiaogulan is naturally grown in a pristine high mountain region, the biggest national park of South East Asia. To protect this beautiful natural environment only small scale, pure natural organic eco-farming is allowed.
​
The power of this small scale natural organic eco Jiaogulan is
the nutrient rich soil of the mountain region.
The Golden Triangle (the border of Myanmar, Laos and Thailand),
is the cleanest place on Earth with no water-, air- & soil pollution.
The volcanic soil is extraordinary fertile.
Bioherby does not use any kind of herbicides, pesticides,
insecticides or plant growth hormones! We use owls and the
strength and properties of plant extracts and specific plants (chamomile, danlion, marigold) to increase the natural resistance.
​
​
√ Bioherby only uses Earth itself.
​
​
The finest organic Mountain Jiaogulan 5-star leaves,
100% organically & naturally grown in the mountain area's of
North Thailand and Laos, carefully hand picked and sun-dried.​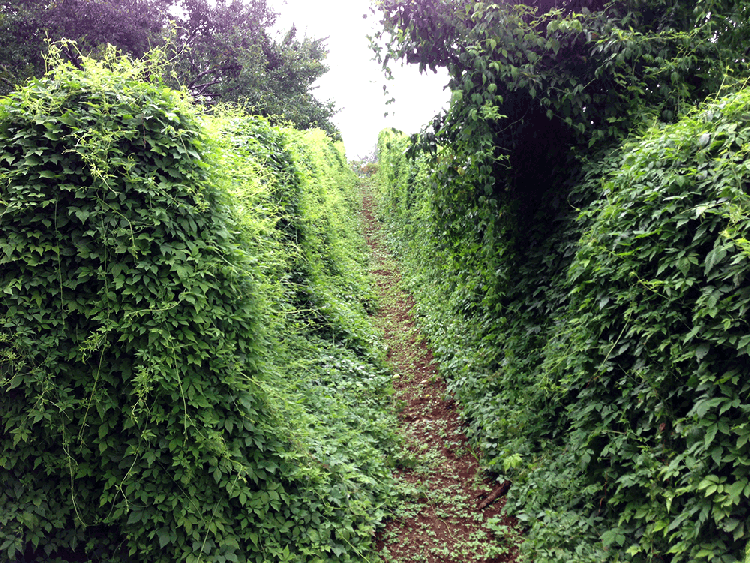 Organic Gynostemma Extract 20:1 Superior Grade.
Organic Gynostemma Extract from Bioherby on the field!
* Organic Gynostemma Extract 500MG Ratio 20:1 Veggie Capsules!
100% SECURE PAYMENTS: CREDIT CARDS, PAYPAL AND BANK TRANSFERS.
BIOHERBY'S MOUNTAIN JIAOGULAN: THE HIGHEST QUALITY GYNOSTEMMA AVAILABLE!
BIOHERBY 100% SATISFACTION GUARANTEE, DONT LIKE OUR PRODUCT? MONEY BACK!