THE HEALTHIEST HERBS ON PLANET EARTH! 100% NATURAL, 100% ORGANIC & 100% ECO-FRIENDLY!
Gynostemma, Organic Jiaogulan. Wholesale.
Jiaogulan, Gynostemma. 100% natural & organic. Grown in the mountains. Wholesale & bulk.
Why Bioherby's Organic Mountain Gynostemma?
​
* 100% organic mountain Jiaogulan.
* From the cleanest region on Earth.
* Fresh product with at least 22 months of shelf-life.
* The 1ste Prize award winner of the Thai Tea Cup 2014 & 2016.
* Small scale, natural and organic eco farming in the high mountains.
* Only the best and finest 5-star leaves are handpicked and sun-dried.
​
​
Our organic Jiaogulan is naturally grown in a pristine high
mountain region, the biggest national park of South East Asia.
​
To protect this beautiful natural environment only small scale, pure natural organic eco-farming is allowed.
The power of this small scale natural organic eco Jiaogulan is
the nutrient rich soil of the mountain region.
​
​
Bioherby's goal is to introduce Mountain Jiaogulan to the world.
This is an herbal tea everyone should be aware of!
​
​
The Mountain Jiaogulan we sell is straight from the source.
Bioherby works with small scale eco-farmers from North-Thailand,
Laos & Myanmar. The golden triangle, one of worlds most fertile places!
​
​
We offer 2 types of wholesale.
​
​
* Consumer Packaged Products.
​
​
Kind Regards,
​
Team Bioherby Wholesale Trade Company.
​
​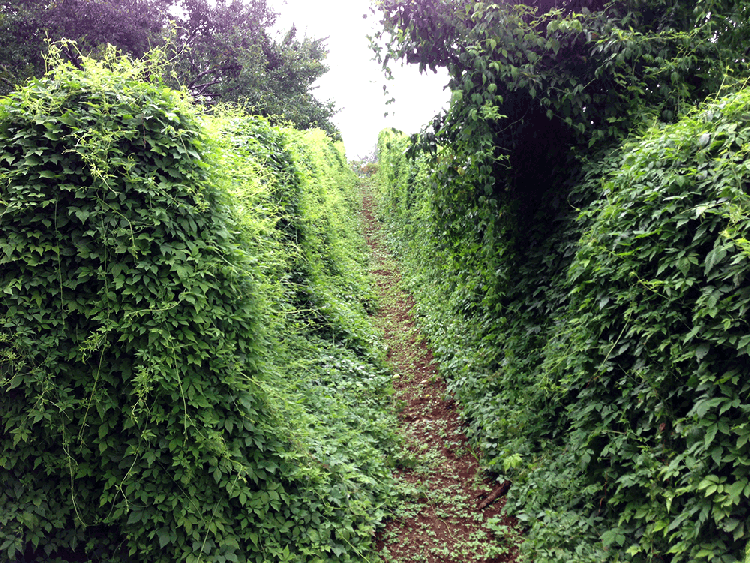 Organic Gynostemma from Bioherby on the mountain!
Bioherby's Organic Gynostemma or Jiaogulan young fields.