THE HEALTHIEST HERBS ON PLANET EARTH! 100% NATURAL, 100% ORGANIC & 100% ECO-FRIENDLY!
Organic Gynostemma, Jiaogulan. Wholesale, bulk sale.
Wholesale & bulk. Organic Jiaogulan, Gynostemma. Grown in the mountains.
Bioherby Gynostemma Bulk OEM Wholesale.
​
- Organic Gynostemma Penthaphyllum.
Leaves, Extracts, Seeds.
​
- Organic Gynostemma straight from the source.
Bioherby licensed eco-Farms.
​
- Certificates on all products.
Organic certificates, CoA, pesticides, Heavy metal analyses,
MSDM, Specification sheets, etc. All documents available.
​
​
Bioherby offers:
​
- Sharpest prices on Mountain Organic Jiaogulan.
​
- Transport to your doorstep. Air, Sal or Container vessel.
​
​
Bulk wholesale:
​
- Please contact. (Wholesale MOQ 10KG)
​
​
​
Please leave a message / enquiry and we will get back ASAP.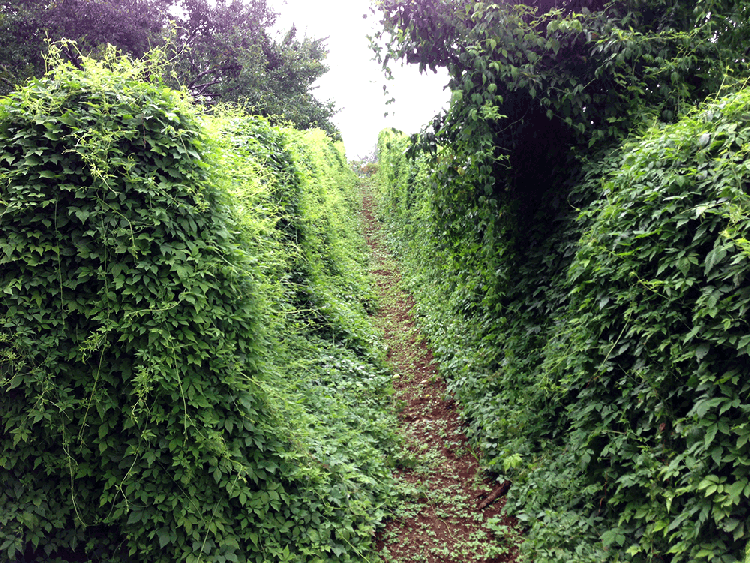 Organic Gynostemma Wholesale from Bioherby.
Bioherby's Organic Gynostemma or Jiaogulan Wholesale.